Multipoo Puppies Photos and Links to Interesting sites .
A great place to communicate is at facebook.
You can find our talk board there I Love Maltipoos or you can add me as a friend
Beyond Time Forum
Join us to talk about pets or /and if you are interested in the other side .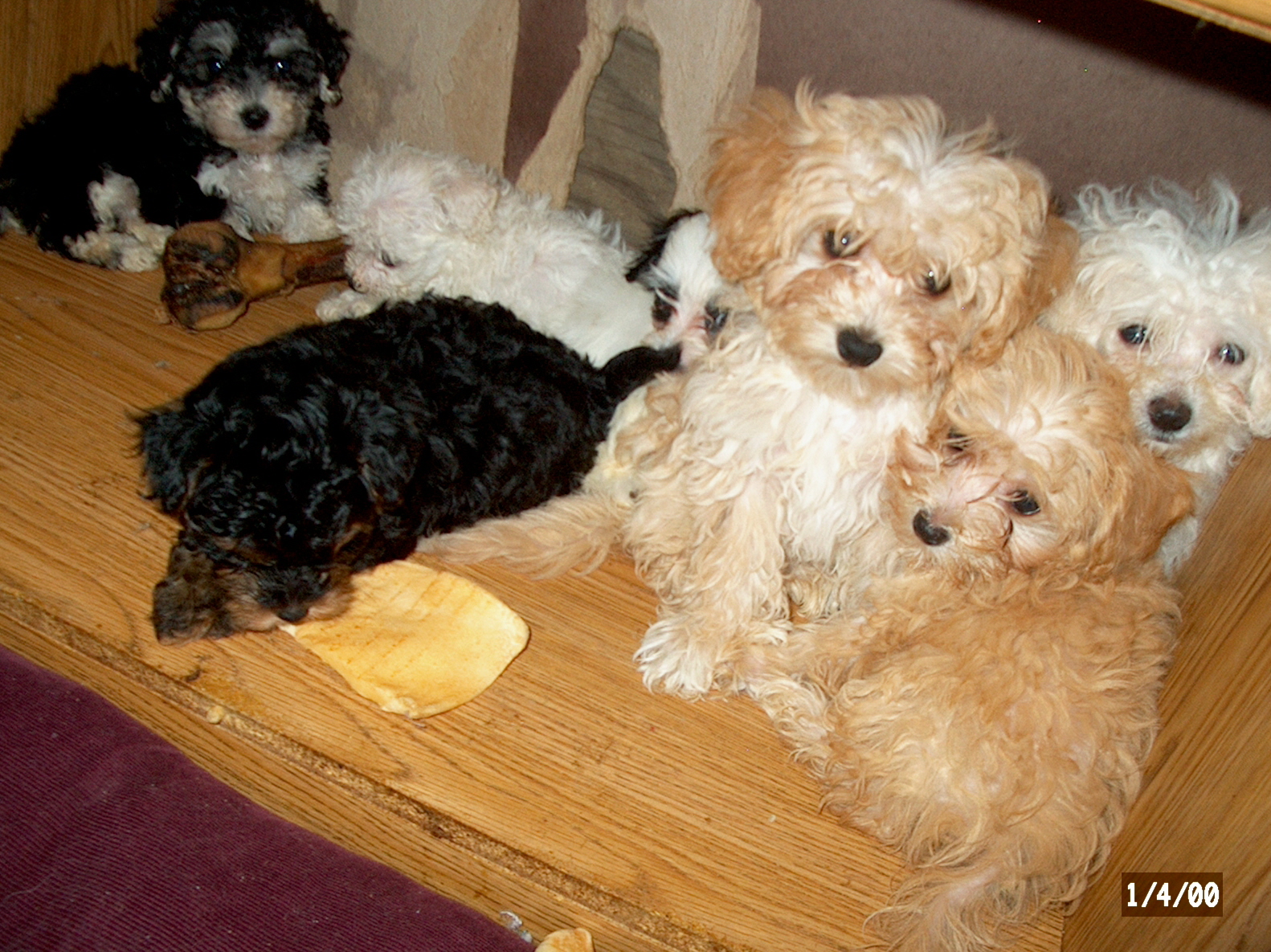 Welcome to our web site! this site is under construction ,so we will work on it as we can and update as we can . Right now we have a couple males almost ready to go and some rescues too .
The multipoo is also called other names .
Some are listed below .
Maltipoo ,Multipoo,Malt-i-poo, Maltepoo,Maltapoo ,Moodle

On this page we will have group photos of al our multipoo puppies . Plus other photos of our maltipoos
And lots of information ...We are working to get newsites launched and more nfo and photos for your research and to get to know the multipoo...
LINKS TO OUR PUPPY PAGES AND VIDEO PAGES ..
Videos
Childrens Books
Other Sites of Interest ..
we are a poos4u.net site .
We are not associated with the .com that took the poos4u name after us Look below for our links to our beautiful puppies .We have no available puppies ,we do have a couple older ones . Call or email us


Maltepoo ,multipoo ,maltapoo ,maltipoo , maltese-poodle ,moodle ,maltdoodle ,maltoodle ..all are the same dog .